la perle
Regular price

Rp 0
Sale price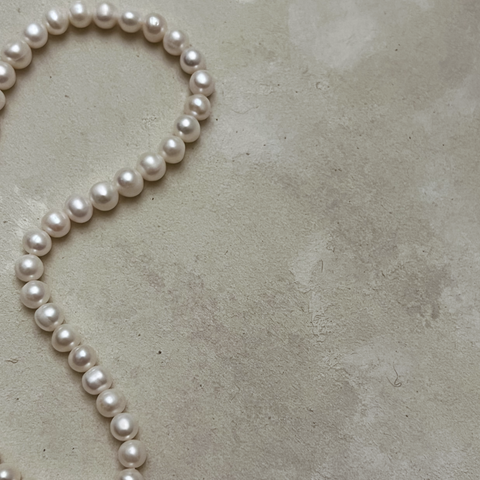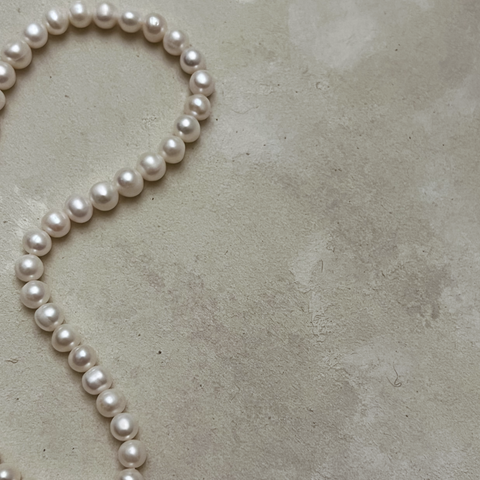 Description
Sold separately, La Perle comes in either the necklace or the earring. Here's the difference between the two - the necklace is a full authentic semi-refined pearls. Slight imperfections are to be expected as we'd like to keep them a bit effortless. But overall, they are of very similar size. The earring is faux pearl, however, this time I'd like to experiment with one that mimics the real one. It weighs at a very comfortable weight, and feels exactly like a real pearl. It's pretty impressive.
The necklace is 37 cm with adjustable 5 cm.
The earring is less than 1cm, 0.8cm. Wear it like Princess Diana with her usual oversized sweater and bicycle shorts to run your errands. Or your crochet cocktail dress in pale yellow or blue eyelet tops and a white jean.
The simplest, purest definition of elegance.